We Know California Health Insurance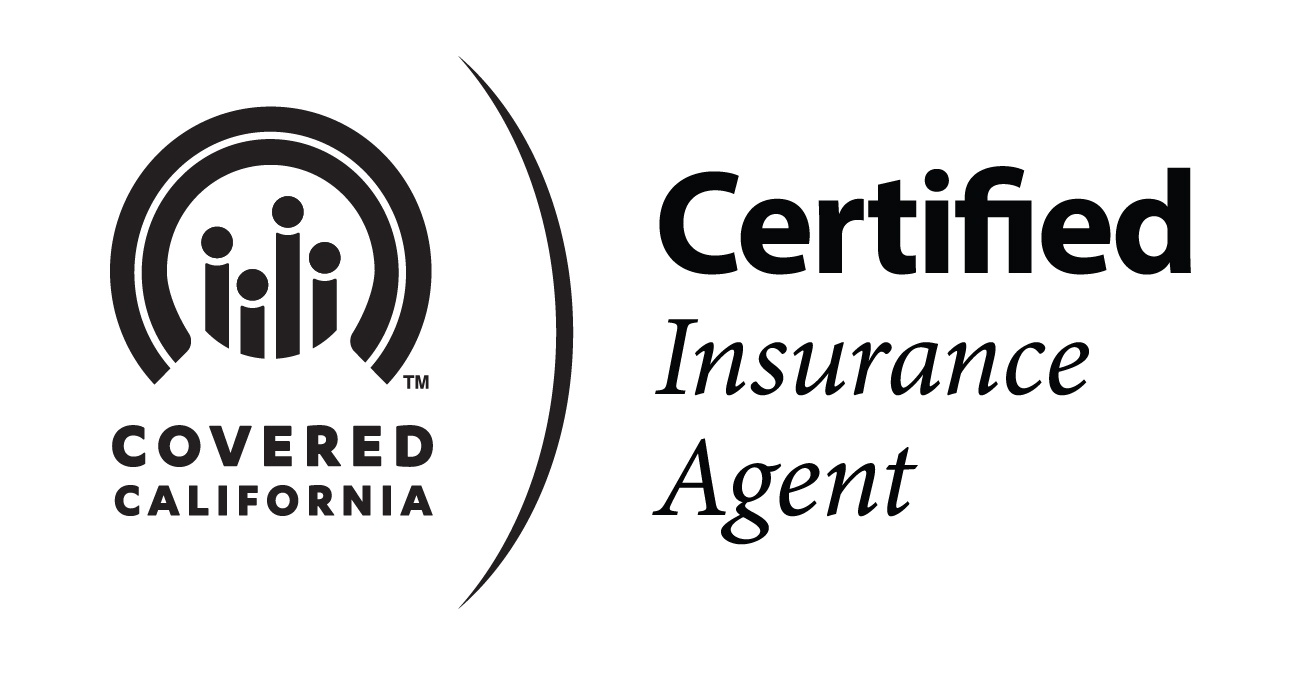 Shopping for health insurance can be a daunting task. We specialize in helping individuals and small businesses in California obtain the right plan that fits their needs and budget. We are independent agents and represent all of the major carriers. For more information on Individual/Family plans click on our Individual Coverage page.
Click on " Quotes " link above to obtain rates and plans, least expensive are on the top.

After you have found the right plan, click on "Buy It".

Our quote system can also be used to find providers in your area. It is important to have your doctor be "in Network" so that there are no unexpected charges.

Details of each plan's coverage and benefits are also found when requesting a quote.

For Small Business Plan quotes please click on our "Group" Page.
We represent and are Authorized Agents for the following carriers:
Anthem Blue Cross

Blue Shield of California

Kaiser Permanente

Health Net

Western Health Advantage

Sutter Health
In addition to the above we are agents for the private exchange "
California Choice",
which has been in business since 1993.